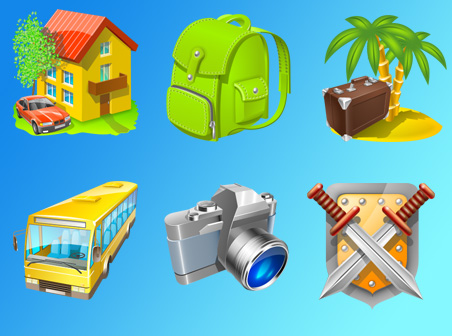 The intensive course aims to train professional guides.
Course program :
Tour Guide as a profession;
Tourism and its specificity;
The Geography of Georgia, history, culture, ethnography;
Tour guide professional skills.
Effective customer service;
Managing stressful and conflict situations;

The intensive course includes both, the theoretical and practical trainings. During the course, students will learn the Tourism terminology in English.

Successful students will be given the opportunity to cooperate with the world express's tourism department.

Course details :
Duration: 1 months.
The program is leaded by invited specialists.
The fee Is : 280 Gel. ( Could be paid in two parts).